New Patients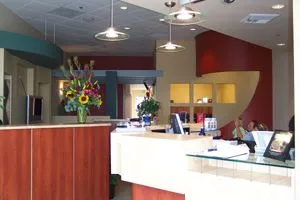 On your first visit to our office in Torrey Hills, you will be welcomed as a member of our family. You will then be asked to fill out our required forms which will help us gain some information and your condition. The following are the standard patient procedures to determine if chiropractic care may be of benefit to you.
Consultation
Examination
Computerized Performance Testing
X-Rays (as necessary)
Report of our findings
The Adjustment

The following are the forms that you will be asked to complete. If convenient, you may print and complete them prior to your first visit.
Patient Profile
Agreement and Release
Financial Policy
Privacy Policy
Pediatric Patient Profile (for minors)

Ongoing Care
We at Torrey Hills Chiropractic take a personal interest and care about complete health for each and every patient. As such, we provide:
Pregnancy & Childhood Care
Athletic Care & Weekend Warriors
Urgent Care
Health and Wellness Coaching